Back to Tangerine Online Shop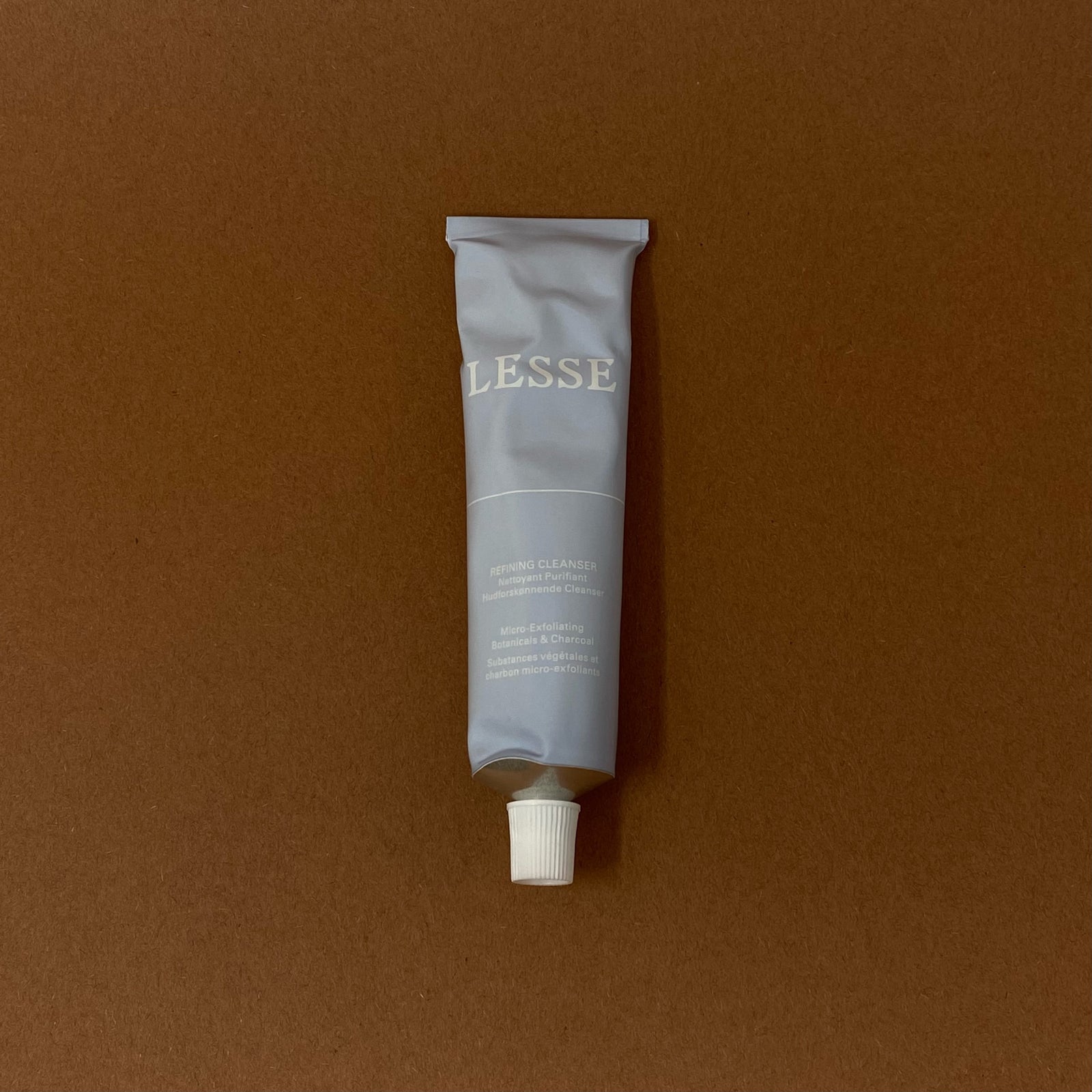 A new way to cleanse — a deeply hydrating and replenishing cleanser with a trace amount of micro-exfoliating botanicals to decongest and smooth skin.
Best for normal, oily, congested, or dull skin.
Key Benefits: hydrates, decongests, eradicates acne, smooths texture, fades dark spots
Active botanicals include aloe vera, flame tree, jojoba, argan and more.