Back to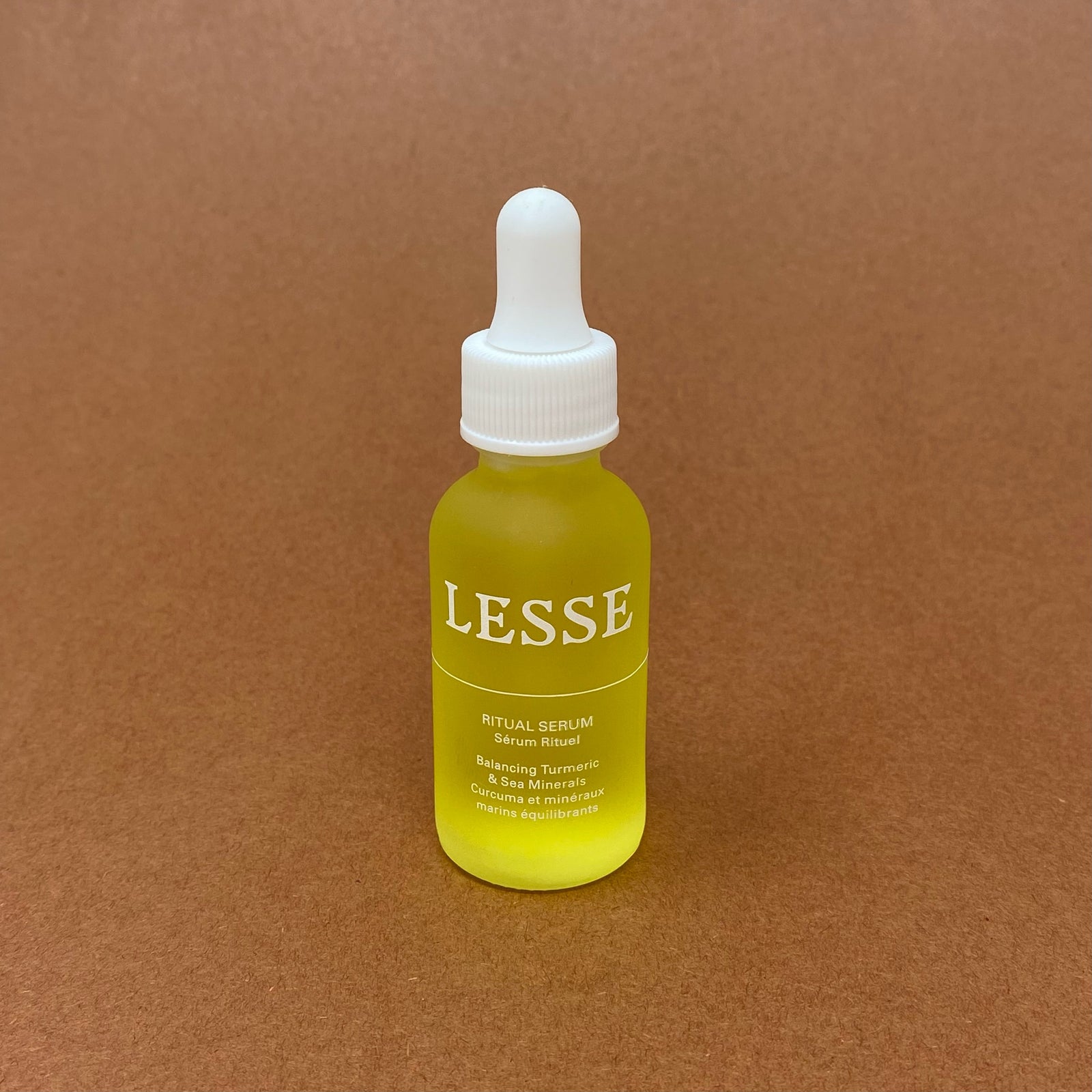 Balancing Turmeric & Sea Minerals
Lightweight, transformative and made from 100% organic ingredients. This nutrient-rich serum naturally soothes inflammation and redness, fades dark spots, prevents breakouts, minimizes fine lines and strengthens the skin barrier.
Best for all skin types — including sensitive, oily and acne-prone.
Key benefits: repairs the skin barrier, soothes inflammation, decongests and clears, boosts collagen production, fades dark spots
Active botanicals include algae, turmeric, calendula, hibiscus, acerola and more.